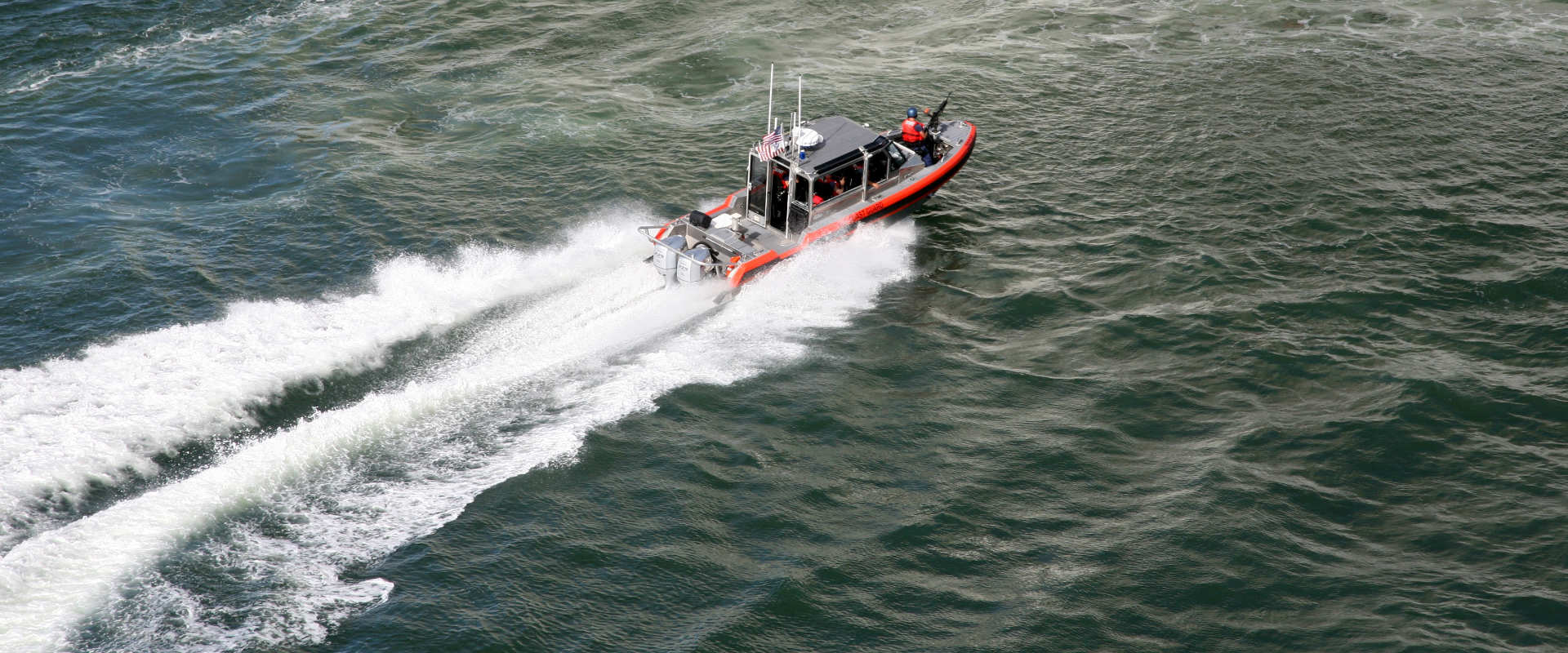 While cool temperatures continue to linger throughout the Southeast, there's no question that many families are already planning a summer full of fun along the coast. Whether you're one to sit on the beach for hours, go deep-sea fishing or catch the latest wave of sporting activities on the water, it's important to exercise caution if you choose to participate in popular commercial water sports such as parasailing.
In July of 2018, the Post and Courier featured a story out of Myrtle Beach, in which a man lost both of his legs in an accident involving a boat while on his way back to shore after parasailing. The article goes on to explain that parasailing doesn't fall under the jurisdiction of any public authority in South Carolina, including the state's Department of Labor, Licensing and Regulation, the Department of Natural Resources, nor the U.S. Coast Guard.
Leading up to this incident, members of the Water Sports Industry Association spent time formulating guidelines in response to several high-profile parasailing-related accidents. Though safety statistics improved, these practices did not address specific ways of transporting customers from one watercraft to another. This is clearly a concern, especially when parasailing close to a busy beach with no nearby dock. Perhaps most concerning, South Carolina's lack of regulation means that companies face no legal requirements relating to the quality of their equipment and how much insurance they carry.
With no central data bank in which to check safety records and inspections of equipment or parasailing operators, it's evident that though the industry speaks of safety, there is great risk when one decides to go parasailing.
Call The Taylor Anderson Law Firm
Because liability for highly dangerous activities is complex and varies from state to state, seeking qualified legal counsel is imperative if one hopes to recover compensation for their injuries. Attorney Taylor Anderson never backs down from a challenge, and has the experience necessary to investigate the details of your claim and advise you of your legal rights. Thus, if you've been injured in a parasailing accident in South Carolina or Georgia, contact the Taylor Anderson Law Firm in Charleston.
Posted on behalf of Taylor Anderson Law Firm
Posted on behalf of Taylor Anderson Law Firm