3 Common Causes of Summer Boating Accidents in Georgia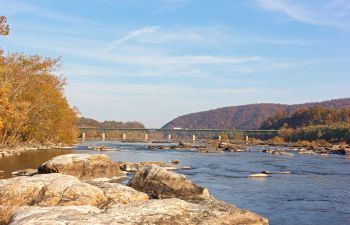 During the summer months, taking your boat out on the water is an ideal way to enjoy your day. With all the activity out on the waves, boating accidents can occur for a variety of reasons and leave you with serious injuries. Here are three common causes of summer boating accidents in Georgia and what you can do if you are injured.
Driver Inexperience
There are people who get behind the wheel of a boat while not being sufficiently trained or educated about the laws of navigation on the water. A boat can be more difficult to operate and control than a vehicle on the road. Boat operators are required to carry a boater education card acquired from passing a safety course. According to the U.S. Coast Guard, approximately 70% of deaths from boating accidents occurred from operators who did not receive boating safety instruction.
Reckless Driving
Some boat drivers may not be aware of speed limits when out on the water. Since the open space is less defined than a roadway, this may lead to some boaters making risky maneuvers. It takes longer in a boat to stop or swerve to avoid boating accidents. Excessive speeding and risky maneuvers can create lifelong injuries or death.
Intoxication
Alcohol use is one of the leading causes of boating accidents during the summer in Georgia. It can be legal for passengers to consume alcohol while boating, but not for the driver. One beer is enough to put you over the legal 0.08% blood alcohol concentration level. If you experience an injury from an intoxicated boater, you may be entitled to receive compensation.
Legal Help for a Summer Boating Accident in Georgia
If you have been injured in a summer boating accident in Georgia, Taylor Anderson Law Firm can help. You may be able to receive compensation to pay for medical expenses, lost wages and pain and suffering. Our experienced team of lawyers has successfully helped numerous people seek compensation for injuries sustained from summer boating accidents in Georgia and South Carolina. Reach out to Taylor Anderson Law Firm to discuss your case today.
Posted on behalf of Taylor Anderson Law Firm