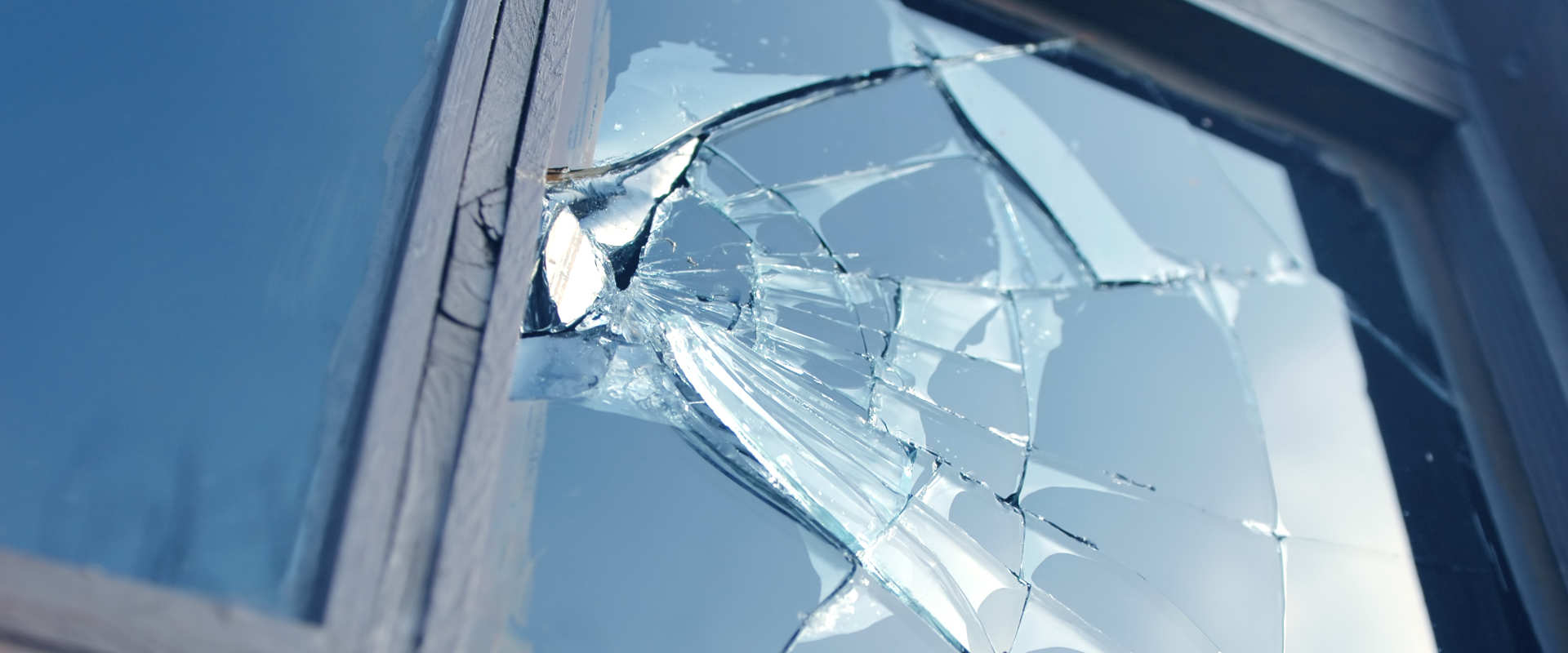 Whether homeowners have purchased a home through a re-sale, or if their home was newly constructed, imagine the frustration when they notice a leaking window, misalignments in the window frame, loose gaskets or other physical damages. The hard reality when it comes to construction-type defects is that they may go unattended and unnoticed for some time, and a thorough inspection doesn't always uncover potential damages. Even so, homeowners shouldn't have to shoulder the heavy burden of costs and repairs. As an experienced voice for your defective windows claim, Attorney Taylor Anderson provides insight into the legal remedies available to you.
Though not always the case, there are common breaches associated with contractors and builders, some of which include:
Failure to build a home according to agreed-upon specifications
Failure to honor a home warranty
Failure to follow up or make repairs after a walk through
Failure to disclose known defects
Failure to perform an inspection
Failure to build or construct according to specific codes
When it comes to defective windows, poor workmanship or mishandling of a window is often to blame for water seepage and gaps within the window frame that lead to water damage. Clearly, when there is seepage through the joints of a window, between the frame and wall, the window cannot "function" as it should. However, a defective window might also reveal a manufacturing defect, design flaw or the use of non-compatible materials. Additional defects include windows with inappropriate DP (design pressure) ratings or negligent waterproofing and flashing details. Unfortunately, some homeowners do not realize the extent of damage relating to a defective window until other damages become apparent, including wood decay or mold concerns. Then again, there are instances in which there is a defect in an exterior building material that has compromised the function of a window.
Given the complexities surrounding defective windows claims and the many factors at play, homeowners deserve qualified legal guidance from a seasoned attorney that will investigate the details of their claim. The Taylor Anderson Law Firm handles window defect cases throughout the Low country of South Carolina and parts of Georgia, including Savannah and St. Simons. Whether you reside in a single-family home, condominium or commercial building, if you believe that you have a valid defective window claim, call Attorney Taylor Anderson at his Charleston practice today.
Posted on behalf of Taylor Anderson Law Firm