Shopping Injuries: Do You Have a Premise Liability Case?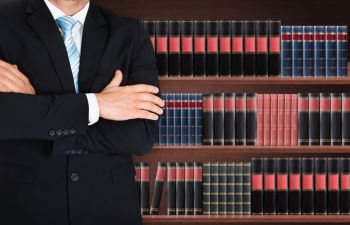 This year, more people will be heading back to the malls and shopping centers for their holiday shopping. The retailers have a responsibility to make it safe for you to shop in their stores – after all, they spend a significant amount of money inviting you to their stores to shop. When you are injured while shopping, there is a possibility the retailer may be liable for your injury. If you sustain a shopping injury, here is how to determine if you may have a premise liability case.
Types of Shopping Injuries
A premise liability shopping injury involves accidents that are preventable by the property or business owner. The business must provide reasonable safety for their patrons while they are shopping in the store and even for customers in their parking lots. Thousands of people are injured at businesses due to preventable accidents every year. Some of the common types of shopping injuries include:
Slips and falls
Falling items injuries
Assault
Elevator or escalator accidents
Equipment accidents
Cuts from sharp objects
Not all injuries that occur on a business' property fall under premise liability law. If you break a glass item and cut yourself on the glass, it is unlikely you will have a case. However, there are many instances when shopping injuries were preventable, and retailers could be liable for the injury.
When Is a Retailer Liable for Shopping Injuries?
Retail business owners and their employees are responsible for providing a safe environment for their customers. Premise liability laws in South Carolina and other states can vary, but there are consistent rules when it comes to safety. When a shopping injury is directly related to poor premises maintenance, safety or security, the retailer may be liable. For example, slippery floors, damaged steps, loose carpeting or icy sidewalks can cause slip and fall shopping injuries that could fall under premises liability laws.
If you are injured when shopping this holiday season in Charleston, James Island, West Ashley or throughout South Carolina, call us first at Taylor Anderson Law Firm. You may be owed compensation for your injury if the retailer is responsible. Call our office to talk to one of our legal team or to schedule a consultation.
Posted on behalf of Taylor Anderson Law Firm