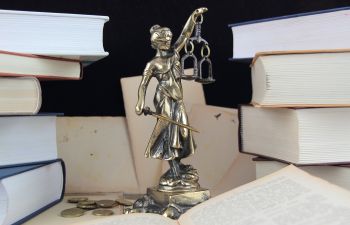 When a person dies due to negligent actions, it is possible that their family members could seek compensation for their death. This is referred to as a wrongful death claim, which can obtain financial compensation for a victim's family. There are very specific legal parameters that must be followed when filing a wrongful death claim in South Carolina, including who can file, time limits and what compensation is allowed.
What Is a Wrongful Death Claim?
A wrongful death claim is a civil legal action against a person or company, similar to a personal injury claim. The legal action is devised to seek compensation for a person's death that was caused by negligence. The compensation sought may be to replace the lost income of the victim, but also may be for pain and suffering for the victim's loved ones. The amount awarded is based on whether the victim provided financial support for the family and the grief, loss of companionship and other suffering by the family.