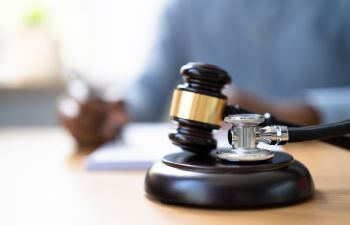 There are certain medical errors that should never occur, as they are completely preventable. Medical procedures often come with many risks, but these should not include simple errors that must be avoided at all costs. Many medical malpractice cases involve some of these errors that have been termed "never events," a reasonable label, as no one would ever want them to occur.
What Is a "Never Event?"
There are specific criteria that indicate what the medical field has coined a "never event." It is not just generally preventable mistakes, but egregious errors that can cause serious harm to the patient. These events are quantifiable and measurable, and often indicate a critical problem within the healthcare setting or system. Continue reading.