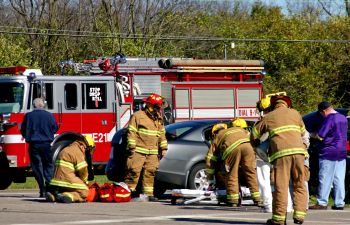 Did you know that the US Department of Transportation lists autumn as the deadliest season for pedestrian fatalities in auto-related accidents? This may come as a shock, but there are specific reasons behind these statistics.
Pedestrian-Related Accidents
Autumn brings with it cooler temperatures, street festivals and tailgating, which means that more people are walking in close proximity to traffic. Autumn also ushers in days with shorter daylight hours, leaving us in the dark sooner. More people plus less visibility equals danger for pedestrians and drivers alike. Here are some tips to help you avoid an accident so you can enjoy all the season's festivities: Continue reading.